We can't get enough of baby North West! Kim Kardashian shared a brand new photo of her daughter North — and baby West is getting BIG! The "Keeping Up With the Kardashians" star posted the sweet snap via Instagram of her little girl getting some very privileged art lessons. "Art lessons! Jeff Koons & Nori #ArtBasel," […]
Watch out Blue Ivy! Little Nori is already getting it popping at Art Basel and coming for that cultured kiddie crown. Art lessons from Jeff Koons before the age of 1? Next thing you know pops Yeezy will be calling young Nori the next Picasso! …
Jay Z took to his blog and ranks his albums best to worst. Interesting to see his perspective on some of these classic albums. Do you agree with his list? 1. Reasonable Doubt (Classic) 2. The Blueprint (Classic) 3. The Black Album (Classic) 4. Vol. 2 (Classic) 5. American Gangster (4 1/2, cohesive) 6. Magna […]
DJ Earworm has been mashing up the top 25 biggest songs of each calendar year since 2007, when dance hits like Rihanna's "Umbrella," Gwen Stefani's "The Sweet Escape" and Timbaland's "The Way I Are" were still dominating pop radio. Earworm's 2013 edition of "United State of Pop," dubbed "Living The Fantasy," takes a respite from […]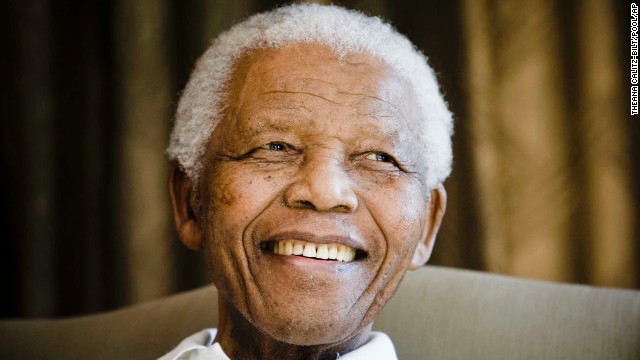 Nelson Mandela, the revered statesman who emerged from prison after 27 years to lead South Africa out of decades of apartheid, has died, South African President Jacob Zuma announced late Thursday. He was 95.
This is an amazing holiday gift idea! One of A$AP Rocky's favorite designer's Alexander Wang has teamed up with Beats By Dre and designed these dope headphones and Beats Pill speaker. The collection launches Dec 15th just in time for the holidays. Will you be putting these on Santa's list?
French robots owning the radio with super-smooth Seventies disco, a 16-year-old wunderkind repping the mean streets of New Zealand, an angry hip-hop g
  Carmen + Sharkeisha……ENOUGH SAID!
  It's amazing what some people will do for a free tune-up!!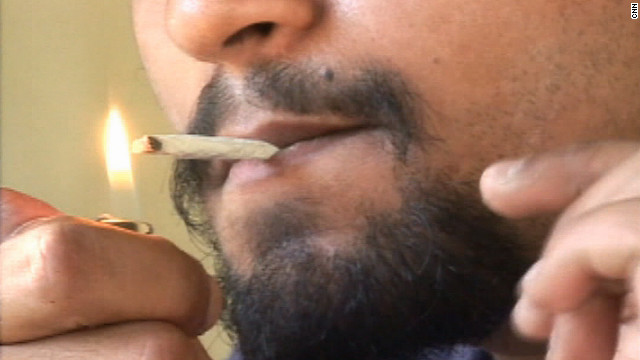 Although the association between marijuana and gynecomastia, or "man boobs," hasn't been conclusively proven, it appears very plausible.