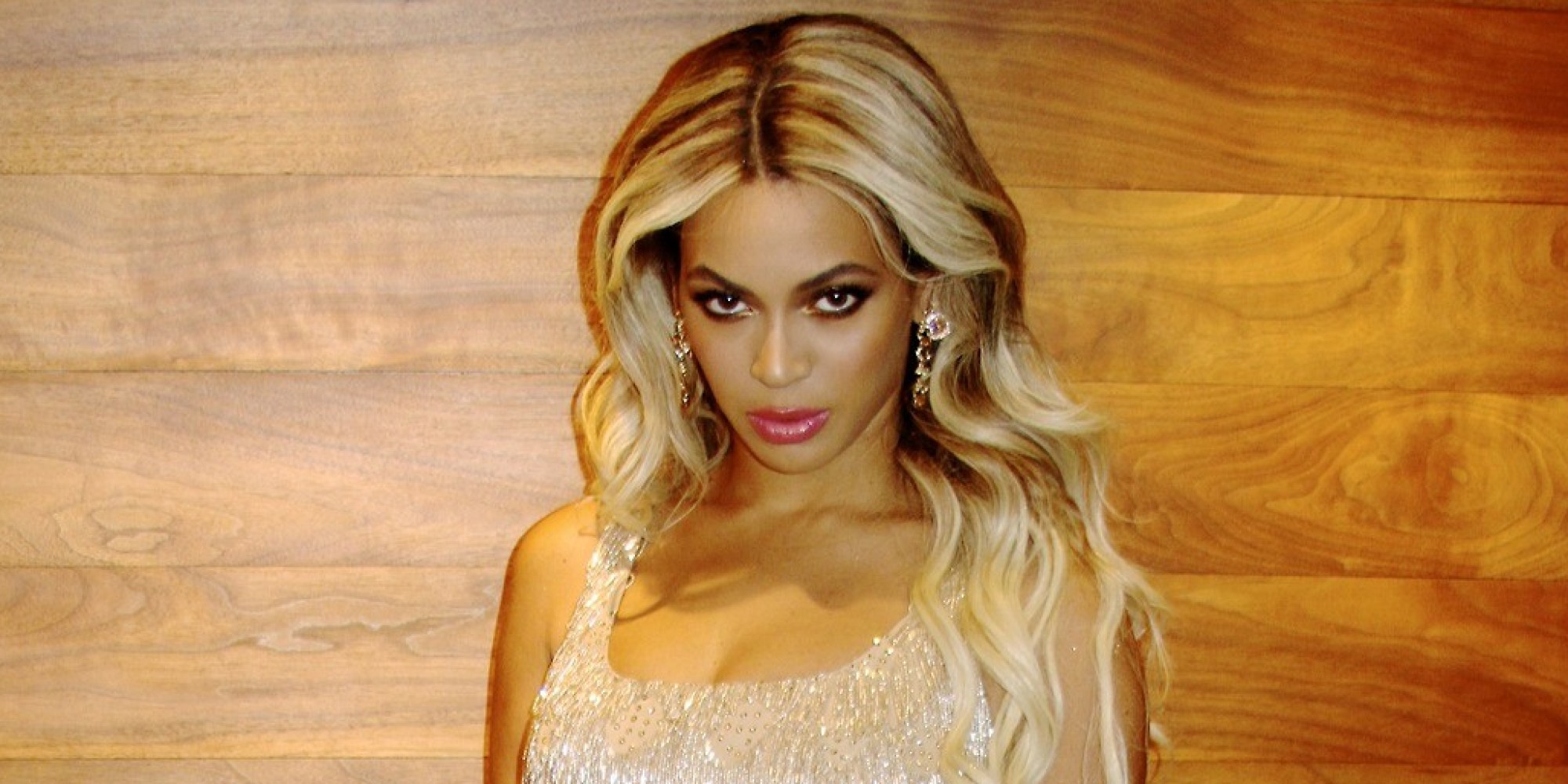 Who knew our FLOTUS and Queen B were BFF's?! Michelle O had a top secret 50th BDay party and Beyonce was there looking super glam in a gold mini! Was it too sexy for the White House though?! hmmm
Peep the pics and you be the judge.
Beyonce prepared for Michelle Obama's birthday party by donning a jaw-dropping gold mini dress and nude patent leather heels.