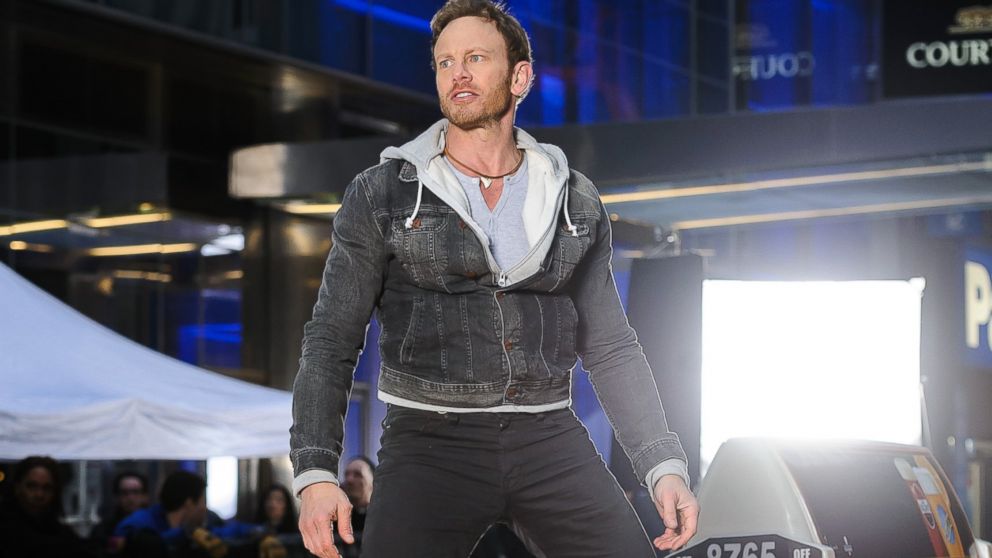 intro: In case you've been living under a rock for the past year, there was this huge phenominon called "Sharknado" that took over Twitter last year when the made for TV movie aired on SyFy.
Sharks were literally dropping from the sky in the film and a group of Los Angeles residents, led by former "Beverly Hills 90210″ star, had to fight for their lives.
Well, guess what? "Sharknado 2: The Second One" has already started filming in New York City and the pictures of the cast battling sharks on top of yellow NYC cabs from Wednesday and Thursday in Times Square look amazing. Ziering, the star of the first movie, is back and the execs at SyFy have put together a dream team to join him in the sequel, which is set to air in August.
So, without further ado, let's meet the cast!