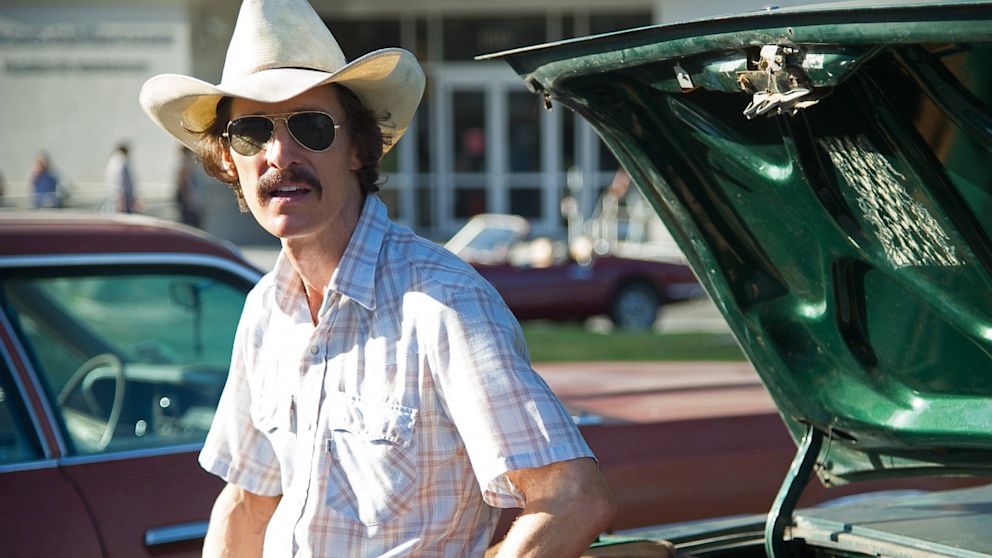 Peter Travers has been a movie critic for Rolling Stone for more than two-and-a-half decades, but even he had his hands full when picking his favorites to win at this year's 86th Oscars.
He came through with a nice blend of A-list stars and newcomers.
"We love to predict," he joked.
Here's a quick list of Travers' selections for Sunday's big show at Hollywood's Dolby Theatre.
Best Actress:
Cate Blanchett, "Blue Jasmine"
Best Supporting Actress:
Lupita Nyong'o, "12 Years a Slave"
Best Actor
Matthew McConaughey, "Dallas Buyer's Club"