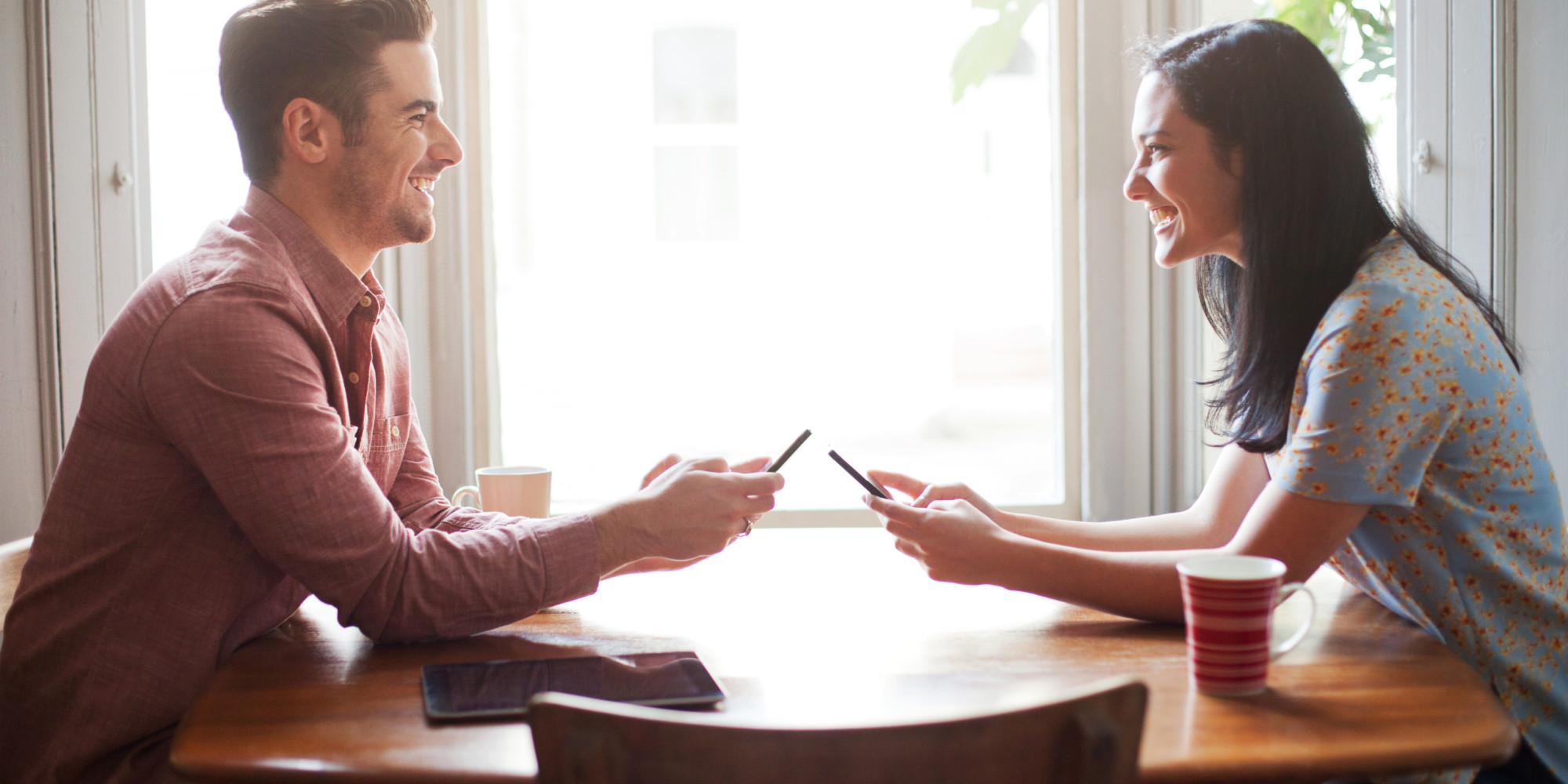 We can't help it: We're in awe whenever we meet a former couple who've managed to remain chummy after the split.
"What's their secret?" we wonder. "How did they manage to seamlessly transition from exes to good pals? Is that brother-sister vibe just an act? Are they secretly still into each other?"
Clearly, we have a lot of questions — and luckily for us, the ladies of the AskWomen board on Reddit have answers. Late last week, someone asked the Redditors to give their take on the classic post-split dilemma: Can you still be friends after a breakup, or is it best to leave things be and walk away completely?
"What's their secret?" we wonder. "How did they manage to seamlessly transition from exes to good pals? Is that brothe…