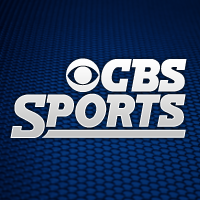 When Michael Sam and the St. Louis Rams made history Saturday night, it was an obviously significant moment.
But the coverage of Sam's emotional and natural reaction to a lifelong dream coming true has let us know once again that Twitter can be the worst enemy for bigots. It's also the best tool to expose them. You knew TV coverage of Sam kissing his boyfriend would dupe a few dopes into tweeting something regrettable.
And that has happened.
First we saw a Miami Dolphins defensive back get suspended for his reaction to coverage of Sam's big moment. And on Monday morning, former Ole Miss guard Marshall Henderson opted to chime in and let his opinion be known — or so we were led to believe. A tweet from his account: