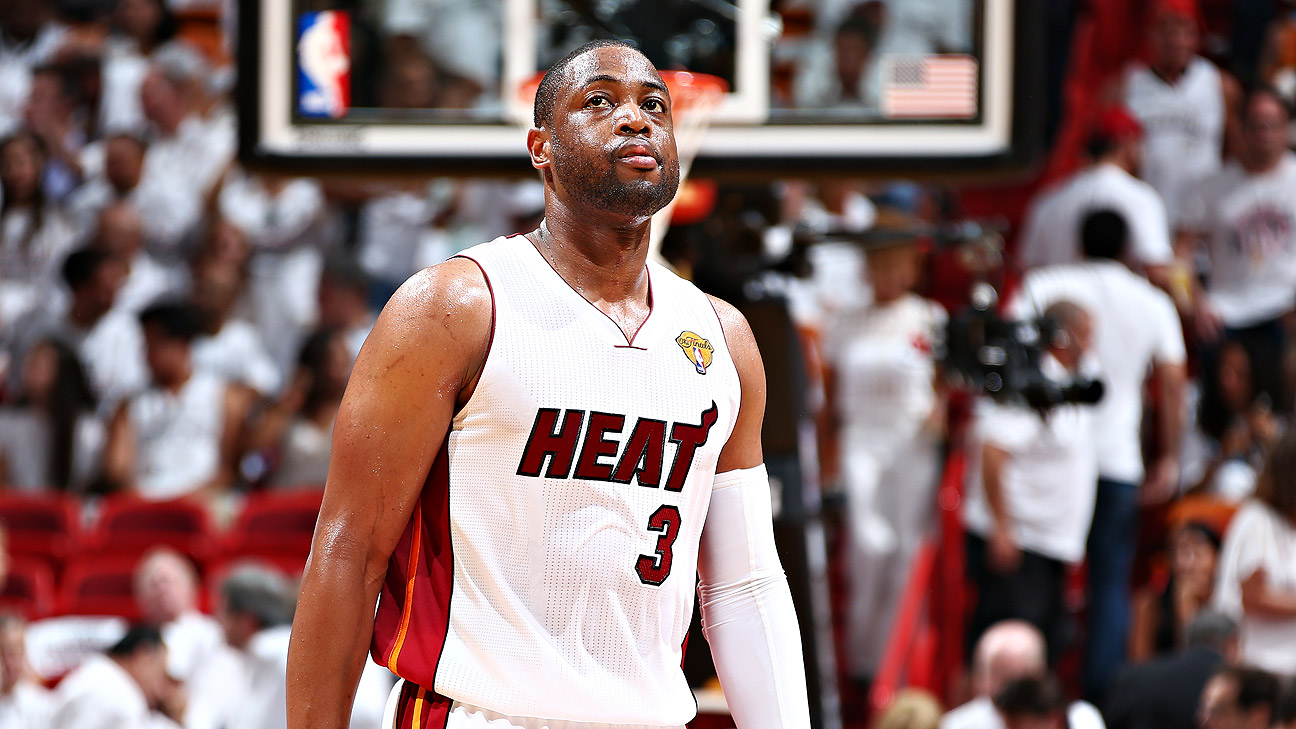 Dwyane Wade has agreed to a new long-term contract with the Miami Heat and is expected to finalize it as early as Tuesday, sources told ESPN.com.
Wade took to Twitter on Tuesday to announce the agreement:
With the Heat's recent moves, including getting commitments from Chris Bosh, Luol Deng andChris Andersen and signing Josh McRoberts, Mario Chalmers and Danny Granger, the Heat have positioned themselves to give Wade a contract that starts at about $15 million per season. Wade is expected to sign for up to four years.
Wade played just 54 regular-season games last season as he dealt with various knee injuries and the Heat often held him out to rest him. He averaged 19 points, 4.5 rebounds and 4.7 assists on a career-high 55 percent shooting. He averaged 17.8 points during the playoffs.