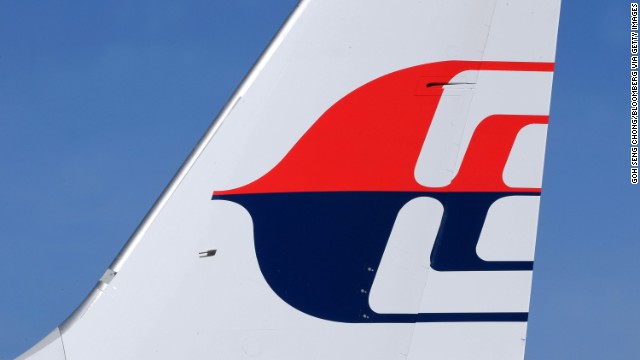 Story is still developing. Other reports also state it could have been possibly shot down by a missile.
———-
A Malaysia Airlines flight from Amsterdam to Kuala Lumpur has crashed in eastern Ukraine, Russian news agency Interfax reported Thursday.
Malaysia Airlines confirmed that it lost contact with MH17, and the flight's last known position was over Ukrainian airspace, the airline said on Twitter.
The jet is a Boeing 777, according to Interfax.
The plane reportedly went down near the border between Russia and Ukraine.