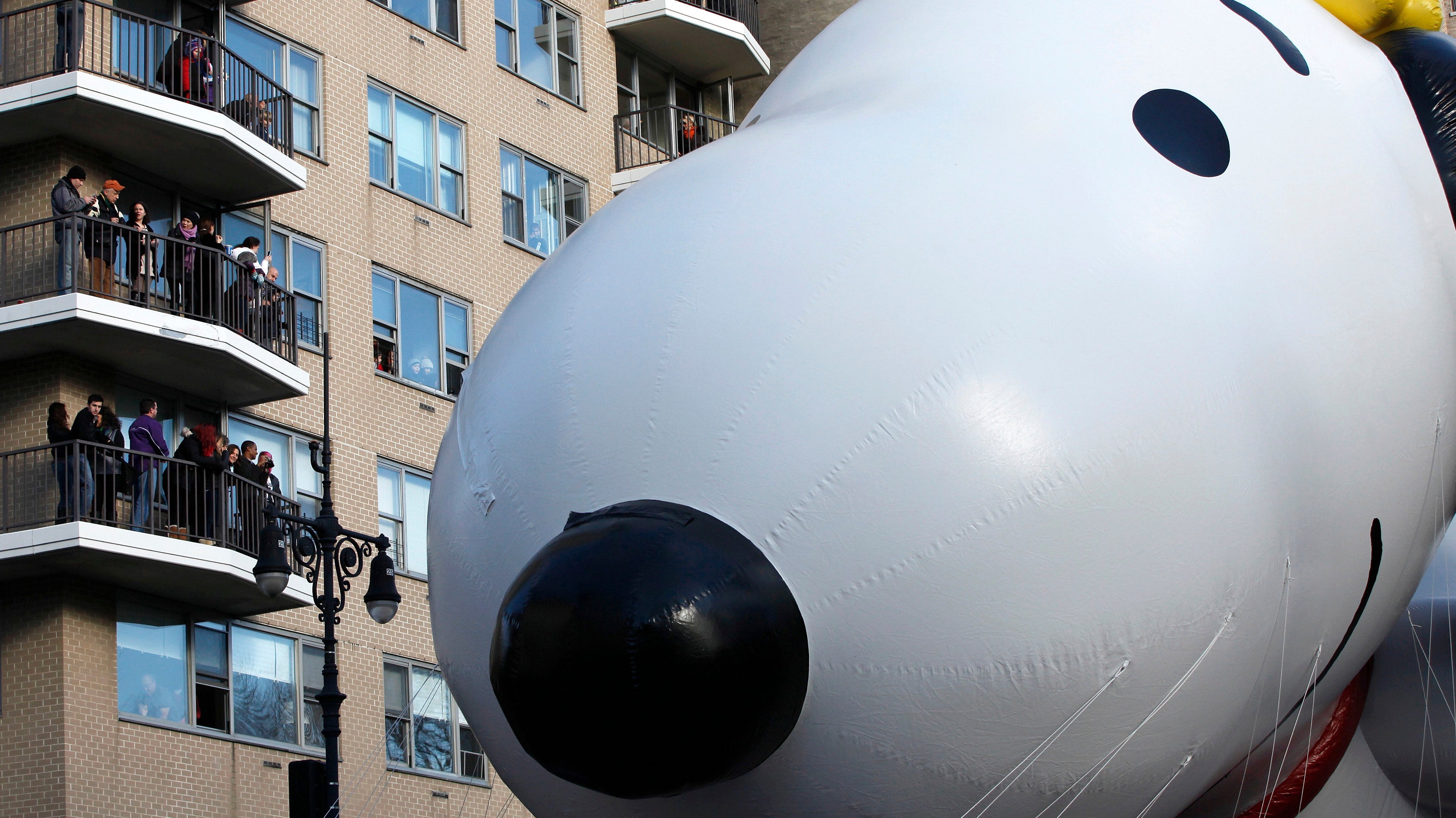 At least 6 people were arrested Thursday after attempting to disrupt New York's Macy's Thanksgiving Day Parade in retaliation to a grand jury's decision in the Ferguson case, police said.
The New York City Police Department arrested the individuals after they allegedly threw an object from a building near the parade route where thousands gathered Thursday morning, Fox affiliate WNYW reported.
The protesters had tweeted earlier their intention was to disrupt the parade in response to a grand jury's decision not to indict a white police officer in the shooting death of a black 18-year-old in Ferguson, Mo.